Sapporo Education
Consultancy Pvt. Ltd.
Want to go Japan ? We are here for you !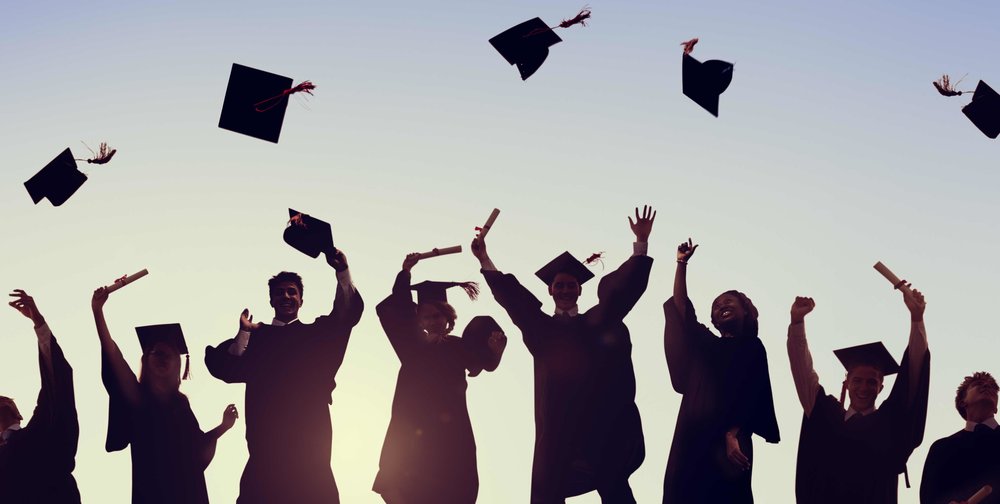 About Sapporo Education Consultancy
Moreover, we are committed to provide quality education to all the learners under the close supervision of highly qualified and experienced teaching faculty so that they can interact with Japanese people without any failure and can adjust well in the Japanese society.Japan, the country of technologies and opportunities is gaining popularity for higher studies among Nepalese Students.Considering the needs of students, we are conducting language classes, university application process, VISA documentation and other necessary consultancy support to study in Japan.
I will continue to make dedicated efforts to increase the effectiveness and to help the individuals and groups to study and work in foreign countries. We the Sapporo education consultancy family are happy to announce that we are the one of the leading Educational consultancy for the visa services for countries like Japan, Australia, the United States, and the United Kingdom, and we have a high visa rate in every intake. I am glad to say that you have chosen us for your
Better future and career development. We offer you the various International courses like Japanese Language classes IELTS, and PTE. We are heading toward meeting your goals and expectation. Joins us and Gets the best educational experiences like never before. "We for you and you for your better future"
-Mr. Bibek Kandel
We have Organized International Educational Exchange Programs between Various Countries We are here for you and for your future. # Sapporo's Official in Japan Mr Madhav Paudel Continuously Supported Sapporo Education Consultancy for students who are here, and also the expert in counselling for the students and for work permits too.
Supporting Sapporo for Sustainable Development
-Mr. Madhav Paudel
Six Reasons why students choose us
Sapporo Education Consultancy located at Sorakhutee kathmandu is one of the best consultancy.The counselors are very caring and helpful . I have great times and got good experience with Sapporo Education Consultancy. Thank you so much to all members of the consultancy for giving me all the support and helping me to go my dream to have good study and successful Future ahead . I will highly recommend everyone to best Sapporo Education Consultancy for there dream of studying in aboard.
I was scare at first before joining but after joining I learned everything easily and my Visa process was also made easy by Sapporo.
I think the best thing about Sapporo is One to one Consultation. They are one of the best as far as I have known.
Don't know where to start you career ?
Get our Free Career Counselling sessions
Phone: +977 981-3946603 | 01-4358445
Email: sapporoeducationconsultancy@gmail.com
 sapporos.com.np@gmail.com