Australia is an independent Western democracy with a population of more than 22 million. It is one of the world's most urbanized countries, with about 70 percent of the population living in the 10 largest cities. Most of the population is concentrated along the eastern seaboard and the south-eastern corner of the continent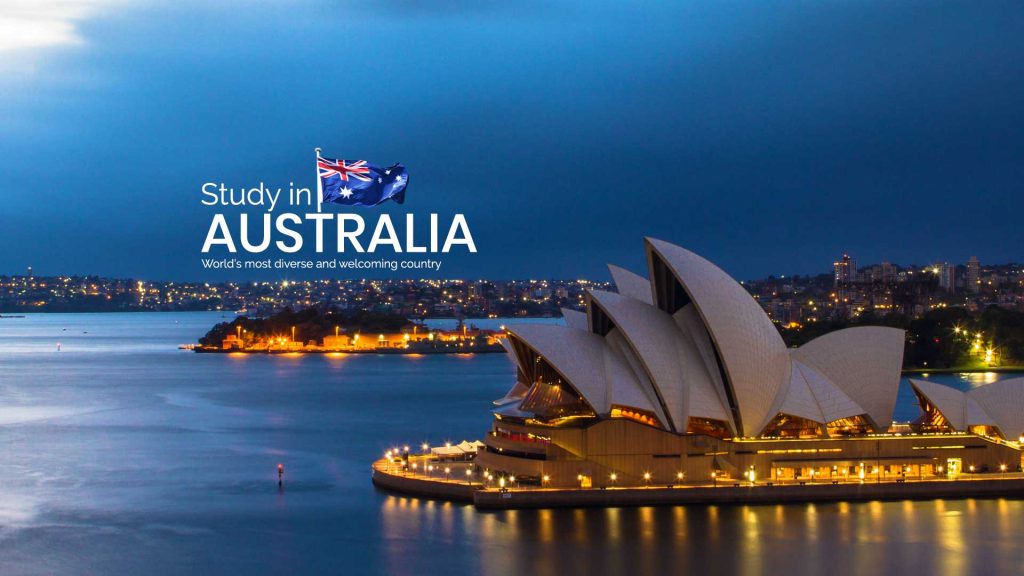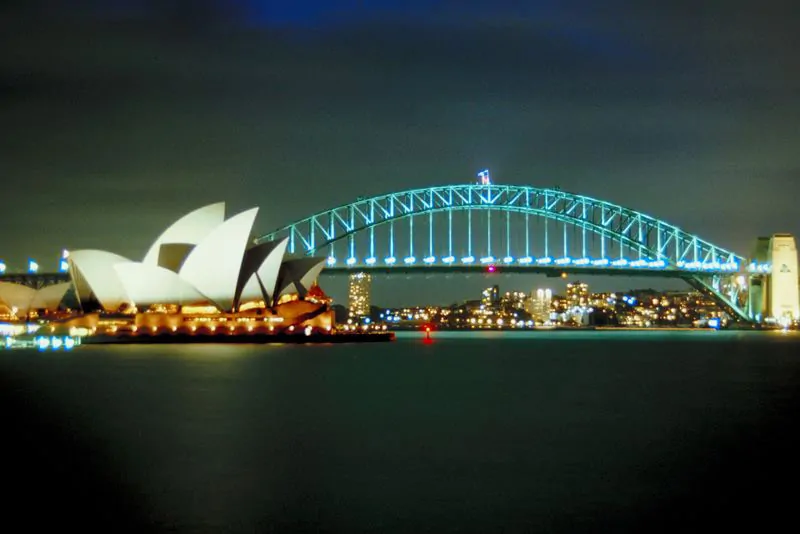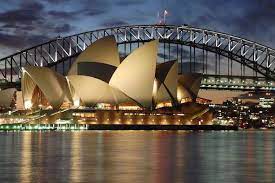 Australia is deemed as the safest study destination for international students. It is ranked third as the most popular country and the best destination for international students. One of the most appealing aspect of Australia for international students is the quality of scientific research. Australia is at the forefront of new technology and innovations. Institutions in Australia offer a wide variety of courses and degrees, so international students can easily find the school and field that are right for them.
Know why you should pursuade your higher education at Australia.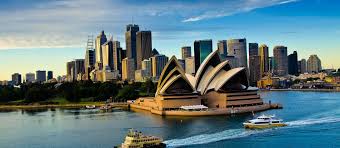 Australia is currently the third most popular destination for international students in the English-speaking world, behind the United States and the UK. Many international students choose to study there because of the cultural diversity, friendly natives, and high quality of education.
Students visiting the country are allowed to work up to 20 hours per week while they are studying in Australia. This is a great opportunity for students who want to earn money to help with living expenses during their stay, and for students who want to gain work experience in their field of interest while they study.
When most people think of Australia, they see wide open spaces of an outback bush, kangaroos, koalas and clean air and water. However, Australia has so much more to offer than just that! Many international students are choosing to study in Australia because of its friendly, laid-back nature, excellent education system, and high standard of living.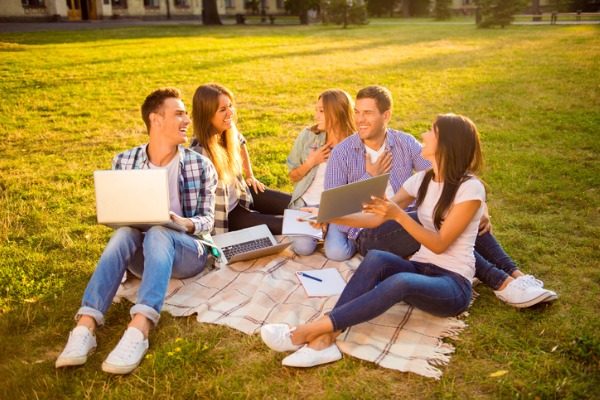 Australis host tons of best colleges and universities one can apply for their higher education and better opportunitties.
Want to learn more about Australia ?
We are always available to help you guide through your career. Just ping us.