The United Kingdom, made up of England, Scotland, Wales and Northern Ireland, is an island nation in northwestern Europe. England – birthplace of Shakespeare and The Beatles – is home to the capital, London, a globally influential center of finance and culture. England is also site of Neolithic Stonehenge, Bath's Roman spa and centuries-old universities at Oxford and Cambridge. The UK is one of the most popular destinations in the world to study abroad.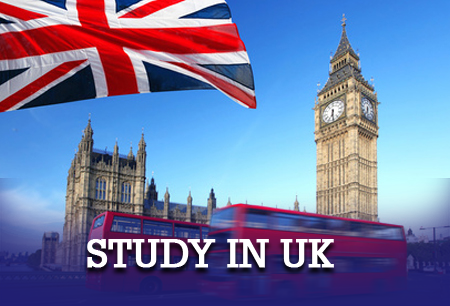 Why study in United Kingdom?
The UK education system gives students the freedom to combine courses and subjects from different areas of studies, so you can tailor your degree to your own needs and interest.
Study and work opportunities in UK for Nepalese students
Relevant intakes and scholarships
UK is a natural location for international students to flock to. And for students worldwide seeking an English-language education. With an excellent higher-education system and hundreds of world-class universities, the UK promises a rich experience for international students.
Know why you should pursuade your higher education at United Kingdom.
Things you need to know about studying in the UK
There are different deadlines for applying for different courses, and to different universities – take a look at the key dates and deadlines relevant to courses you're interested in.
You will need to pay tuition fees– these vary depending on the unit or college and course you choose. You may be able to get financial help with your tuition fees, or a scholarship. However, EU students are not subject to tuition fees in Scotland.
The amount of money you will need to cover living costs will vary based on where you study. London and other large cities tend to be more expensive.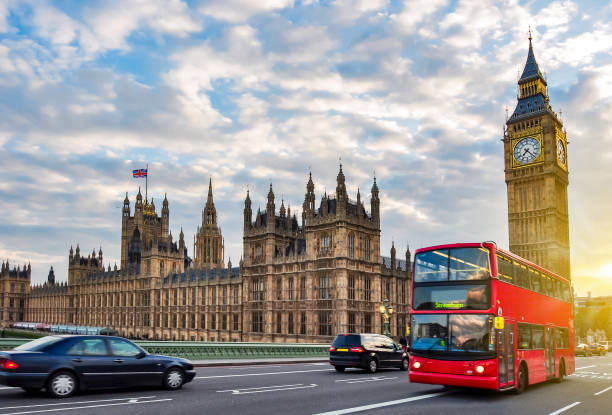 Many international students need to apply for a visa to study in the UK, and there are work permit restrictions and some English language qualifications you may need.
Universities advise all applicants what standard of English is required for their courses. Most course providers will ask you to demonstrate proficiency in English, or to take an approved English language test if English is not your first language.
First year students tend to live in university halls of residence (university accommodation) – but there are lots of other accommodation options.
Want to learn more about United Kingdom ?
We are always available to help you guide through your career. Just ping us.